You're engaged! Congratulations! You will soon be starting a whole new chapter of life together! Now it's time to plan your wedding, which can be a daunting task. There are so many elements that go into putting a wedding together, especially when you have a specific budget or vision in mind. One of the first things you'll need to do besides choose your cake and photographer is choose your wedding venue. Are you getting married in the spring? Do you want to get married outside? Do you want your ceremony in a church? These are all questions you and your fiancé need to discuss before deciding where your wedding and/or reception will take place. Choosing a wedding venue also depends on your actual wedding date as well.
It can be overwhelming trying to choose a wedding venue, but don't let it be stressful! If hiring a wedding planner is in your budget, then it is a good idea to talk to them. Most likely, they have been to local venues in your area. They can tell you how many guests a venue will hold, if they have both indoor and outdoor locations on the property, and if they are all-inclusive and provide food, etc. in the rental price. Be flexible in your budget! You definitely want to set a certain amount on how much to spend on the venue, but have a cushion so if you end up spending more money, you won't be shocked by the price. If you are choosing a wedding venue on your own, here are some helpful tips to guide you!
Get organized
It is always a good idea to be organized! When I became engaged and began planning my wedding, I kept a "wedding notebook." It held all of my information on bakeries, dress ideas, the guest list, and venues. Start by making a spreadsheet of all your preferred venues based on your budget. Then as you research, fill in the different aspects of each venue, narrowing down where you want to have your wedding.
Start your search
Start searching the internet for venues based on your interests. If you are getting married in another city other than where you currently live or are getting married locally, look extensively at venue websites. Most venues will list information about their property, such as how many guests their space will accommodate, if they require you to bring in an outside caterer, or if you have to hire a valet to park cars.
Look at the cost
See what each venue costs and what they include. Sometimes all-inclusive places are the way to go. Hiring a caterer, buying alcohol if you are planning on having it for your guests, and renting tables and chairs can really escalate. Renting a venue that has all of this included is a good idea!
Think about your guests!
You want to make sure they can easily find your venue. It's always a good idea to keep your ceremony and reception close to each other, but keep in mind the wedding and reception do not have to be the same. Unless you are in a very rural area, don't have your wedding and your reception location 45 minutes from each other.
Start calling your wedding venues
After you have filled in your spreadsheet, begin calling venues to see if your date is available. Also, ask any questions not answered on a venue's website. Once you have several venues from which to choose, make an appointment to go visit those places if possible. Getting married in another city will make this difficult, so try to glean every piece of information on the property you can if you are not able to visit the physical location. If you are really set on getting married and/or having your reception at a specific venue, but they don't have your date available, you may have to change that as well.
Planning a wedding is a lot of work! But at the end of the day, the most important thing to remember is you'll be married! Happy planning!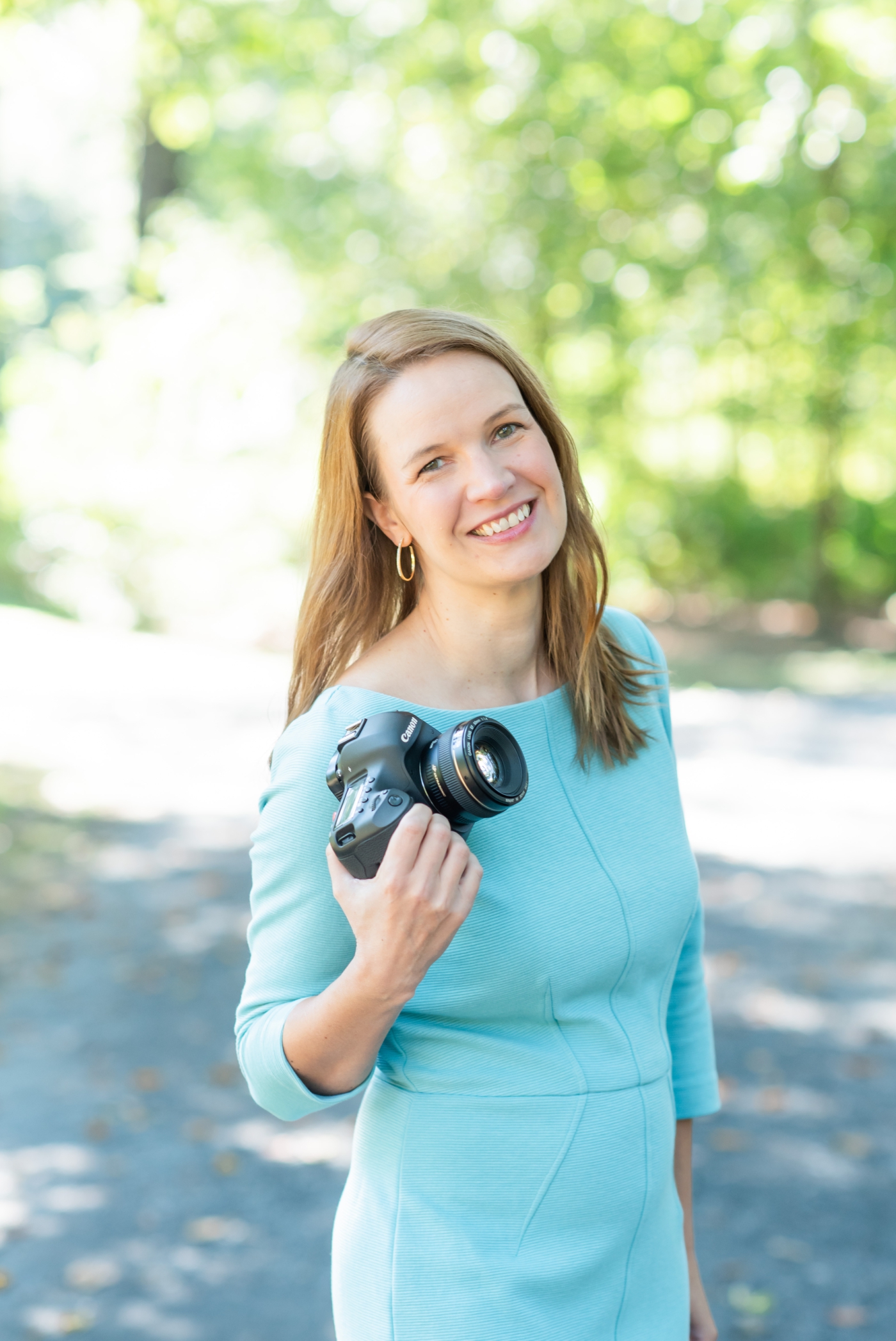 I'm Erin and I'm a natural light, candid photographer from east Tennessee who's not afraid to get goofy and make you laugh during your session so you get the most natural photos. I've been shooting professionally for almost eight years, and I love capturing memories for families, seniors, and couples. Ever since I caught the photography bug in high school, I couldn't ever let it go. When I'm not shooting, I enjoy spending time with my husband and children, reading, and gardening.