Chances are you've dreamt of your wedding day since you were a kid. If not, you've at least dreamt of it through the duration of your engagement. So much anticipation and excitement can make the day of even better, but if you're a perfectionist like me it can also have you questioning, "what if it doesn't live up to my expectations?"
I remember so many people telling me that things would inevitably go not according to plan the day of, and I arrogantly thought that because of my planning I would have avoided any mishaps. Boy, was I wrong.
The sky opened up and poured on all of my guests in my outdoor ceremony, we forgot the umbrellas for the wedding party at the house we were staying at, the Polaroid camera I had planned to use for my guest book malfunctioned wasting the $150 worth of film I had purchased for it, and my dress was completely black on the bottom from mixing with the dirt and rain. On paper, these would have ruined my wedding vision had I known ahead of time, but at the end of the day, everything was still perfect.
These are my tips for managing wedding day expectations and navigating through the unexpected twists and turns that may come up.
Decide what parts of the day are most important to you and your fiancé
There are so many pieces that go into a wedding day. From décor to entertainment, it's near impossible to have every single aspect of the day go exactly as you'd hoped. To make sure that your day is still something that lives up to your dreams it is helpful to prioritize which parts are most important to you.
Need the dancefloor to be packed? Invest in a great DJ. Want to rave about the food? Book a caterer that specializes in your favorite type of food, create an amazing menu, and make sure you and your fiancé have a plan to actually eat during dinner. Want to make sure you spend enough time with all your guests that day? Consider a first look so that you have cocktail hour to make your rounds.
Prioritizing what matters to you and your fiancé will not only help you plan the wedding of your dreams, but it will help you stay focused on all the positive things you are looking forward to that day.
Trust your vendors
I was petrified of relinquishing control of anything the day of, but my vendors went above and beyond to make sure everything went smoothly. You vetted and hired them, now it's their time to shine. They've worked many weddings and have backup plans in place to ensure your day goes off without a hitch. You need to let go and let them do their job so you can sit back and enjoy the day you've spent money and countless hours on.
Know that your loved ones just want you to have a good day.
I was so worried when my guests got soaked that they would blame me for having an outdoor ceremony. But they really just were happy to see my fiancé and I get to marry each other. Furthermore, the rain inspired everyone to band together and have a fantastic time. At the end of the day, your family and friends won't care if your table settings don't look like that pin you saved, but they will remember getting to spend the day and celebrate with you.
Shift your mindset
One of the most helpful things I did was to shift my mindset from "this is not what I thought it was going to be like" to "this is the story of my wedding day." While it may not be what you envisioned, it is what you will remember moving forward, and embracing your and your fiancé's story is the best thing you can do.
Have a sense of humor
Laugh it off! Share in that laughter with your fiancé, friends, and family. Being able to put a comical spin on things that went wrong will put you in the mood you will need to enjoy your day to the fullest.
I wanted to roll my eyes every time someone told me that the most important thing was marrying the love of my life, but they were right. When I look back on the pictures of the wet spots on suits and hair flattened by the rain I smile because it is a real depiction of the best day of my life.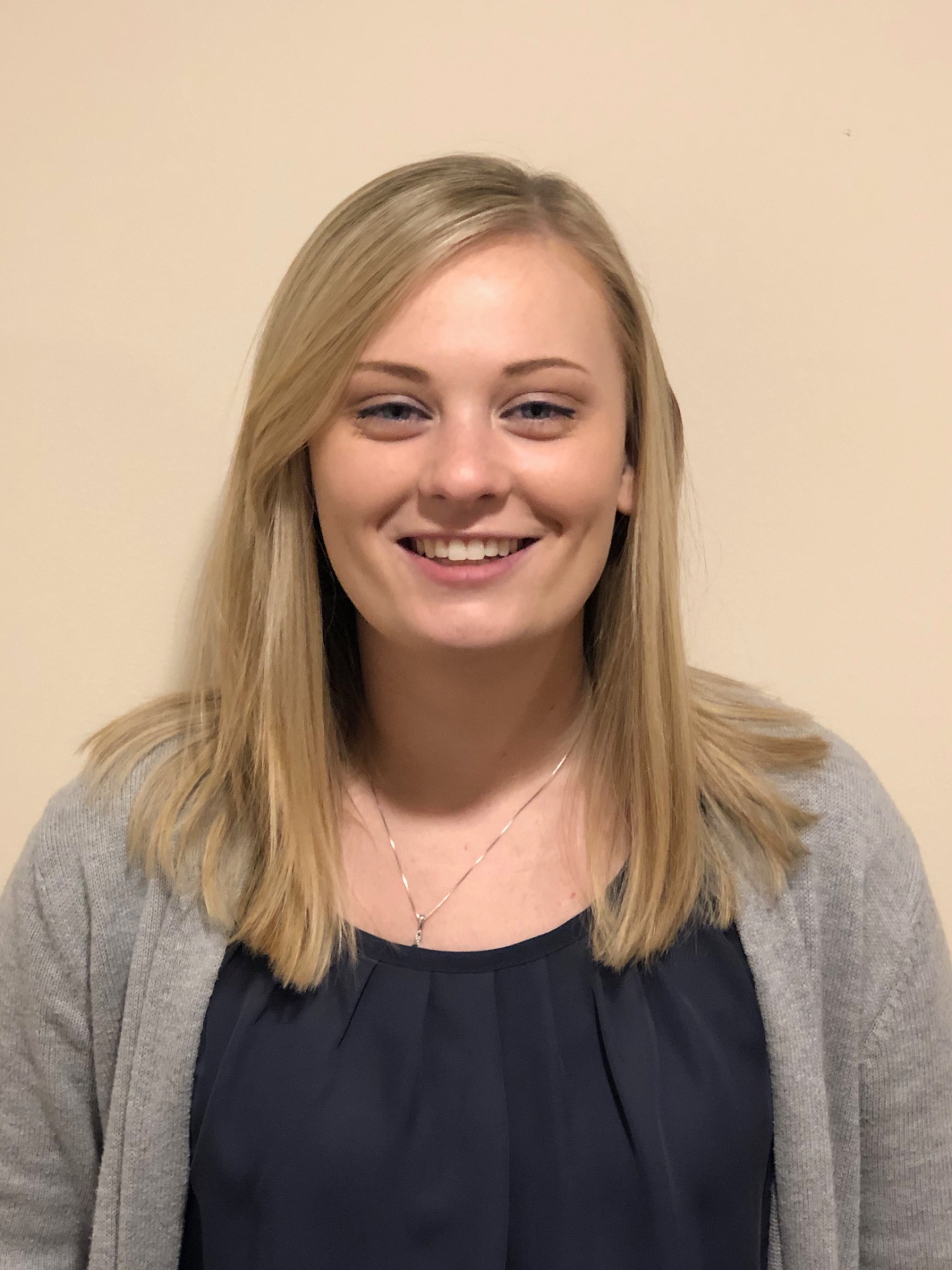 Jessica is a 2022 bride and wedding enthusiast. She's a New Hampshire native currently living in Southern NH with her new husband.