You're getting married! How exciting! You might have some of your "big" vendors booked – a venue, caterer, photographer, etc. You're not working with a wedding planner, so you're conceptualizing, budgeting, and writing out your wedding design plan yourself. But where do you start? The Pinterest world of weddings is overwhelming. So, you keep seeing ideas that you love, but might quickly run your wallet dry. Here are some tips on the beginning steps of designing your wedding.
What is a wedding design plan?
In simple terms, your wedding design plan encompasses all the decorative elements of your event. It also includes the pieces that share important information with your guests, such as signage, seating charts, stationery, and more.
How to start designing your wedding
Think about the why of your wedding.
Intention is the key behind planning your wedding as a whole – not obligation. Especially when you begin to tackle your event design, it's important to remember that this is your wedding experience – nobody else's! You could just as easily march to the courthouse and elope. So, why are you having a wedding? I love this excerpt on finding the "why" on an event as simple as a Potluck from Priya Parker's The Art of Gathering:
Take the reasons you think you are gathering and keep drilling below them. Ask why you're doing it. Every time you get to another, deeper reason, ask why again. Keep asking until you hit a belief or value.

Why are you having a neighborhood potluck?

Because we like potlucks, and we have one every year.

Why do you have one every year?

Because we like to get our neighbors together at the beginning of summer.

Why do you like to get your neighbors together at the beginning of summer?

I guess, if you really think about it, it's a way of marking the time and reconnecting after the hectic school year.

Aha.

And why is that important? Because when we have more time in the summer to be together, it's when we remember what community is, and it helps us forge the bonds that make this a great place to live. Aha. And safer. Aha. And a place that embodies the values we want our children to grow up with, like that strangers aren't scary. Aha. Now we're getting somewhere.
Powerful, right? When you really know the "why," it can drive your decision-making in a way that is cohesive and personalized to you. You can establish your purpose. (And on a side note, I highly recommend this read for anyone who hosts any type of gathering!)
Consider how you want guests to feel
Cozy? Relaxed? Inspired? Distinguished? Playful? There are endless options here. While putting together your wedding design plan, keep how you want your guests to feel in mind.
Start looking for inspiration
Nope, this does not mean you should start scouring Pinterest! Remember, you're creating your own wedding experience – not copying someone else's. Pinterest is great for browsing through images of beautiful gatherings, but it will become too overwhelming if you attempt to create your wedding in a Pinterest board. Your vendors won't be the same, your budget won't be the same, and YOU are not the same.
Where to gather design inspiration
Some great sources of inspiration are:
Blog posts from your own wedding team
You hired them for a reason – you probably have a style that might be similar, and you might see some elements that you really like.
Architecture, interior design, or fashion
You'll come across both trending & cutting-edge fabrics, textures, patterns, color palettes, styles and so much more. There is so much opportunity in not only finding inspiration but determining how they make you feel. Is that how you want you or your guests to feel on your wedding day? Is that how you want your space to feel?
Art
Take a walk through your local museum, and allow yourself to feel drawn to different colors, mediums, subject matter, or even specific artists. Go in with an open mind; how can you incorporate what you love into your wedding?
Your wedding venue
You're investing so much into the perfect space, so take advantage of every element and make it yours! Is your venue surrounded by nature? Does it have architectural nuances? Are there any colors, textiles, or textures that you really love?
These are great first steps to take when it comes to being thoughtful in your wedding design plan. You are telling your own story, after all. So, don't rush through this process. Make sure it feels like you, and you will guarantee a wedding experience that is unique and meaningful to you. Plus, it will be an experience your guests won't ever forget.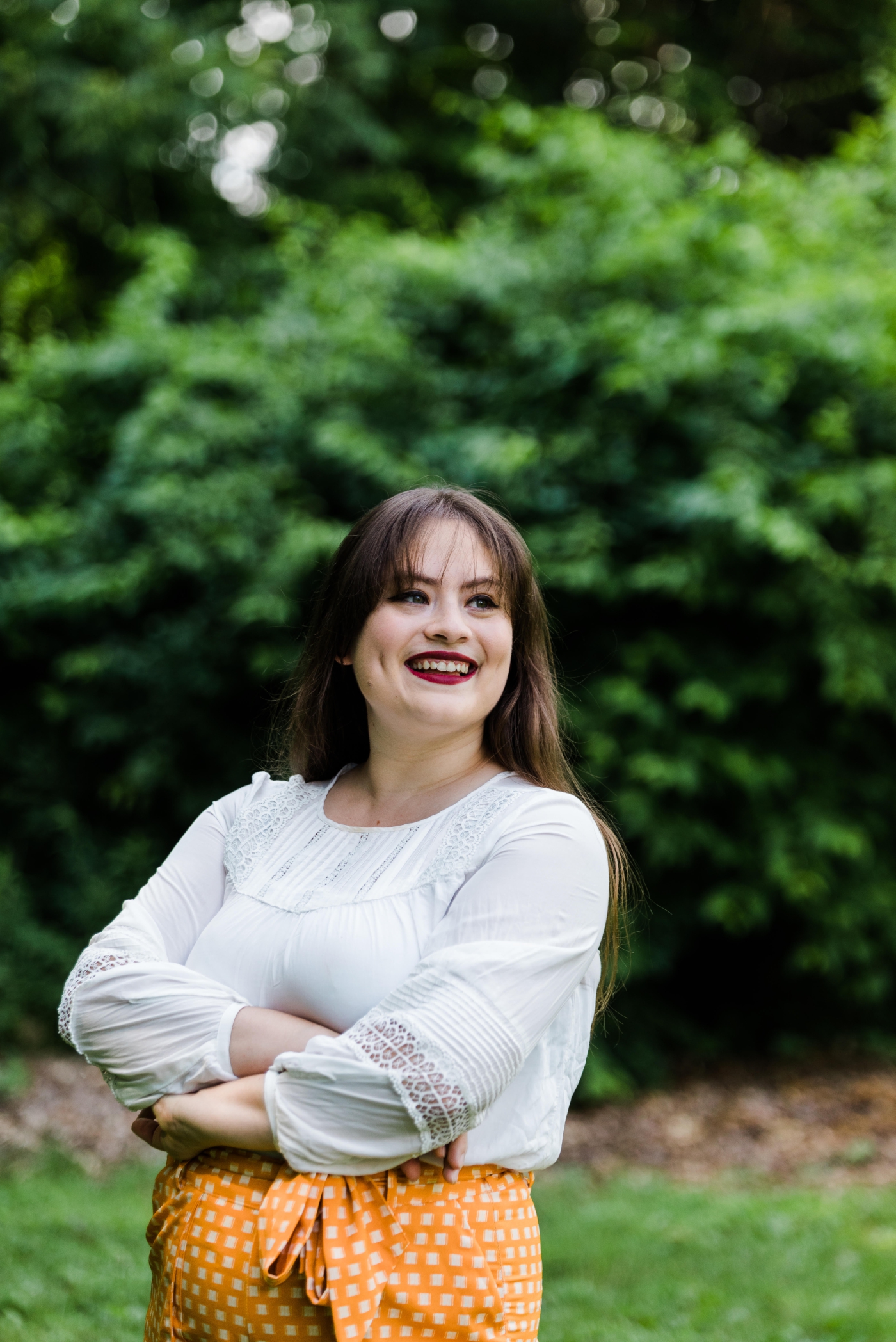 I'm Anja, and I am a Dallas-based wedding planner who services the Greater Dallas area, New England, and destination events. I love creating extraordinary experiences for my clients and their guests, both during the planning process and during the wedding weekend. I've been in the events world for about seven years, and I particularly love the nuances that are unique to weddings. I live at home with my 5 animal babies and enjoy designing stationary when I'm not deep in wedding planning.